Planners, yes planners. Hello beautiful women! I know I was supposed to give you a part two to last week's post (You Bought The Lie: Part One), but I decided to make this post about what I'm doing at this very moment! No worries, I will post part two next week. I am sitting in one of my favorite boutique hotels Hotel Indigo! If I'm in a city that has this hotel there is no question about where I'm staying and they allow me to bring my cute little Lilly-Belle.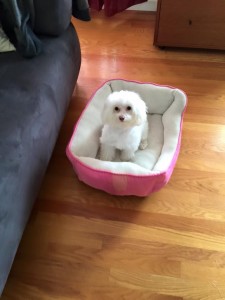 I happen to be at the new Hotel Indigo in Downtown Atlanta and it is fabulous, chic, clean and the staff is great! My daughter and I are here for her birthday (she's turning 30!) and to attend the Southeast Planner Conference!! Yes, I said planner conference.
About a year ago I decided to go back to using paper planners instead of planning my life electronically as much as I love technology. I went online and started to search and came upon this alternate universe of planner enthusiast!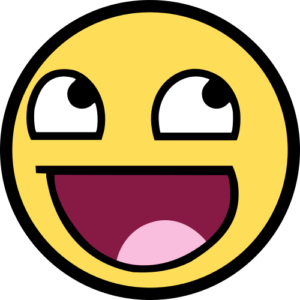 I could not believe it. Who knew there was such a thing? My husband was laughing of course and thought it was unbelievable. Well needless to say I was intrigued. I found some of the most adorable business women, housewives, stay at home Moms, women of faith; you name it, sharing their love for paper, stationary, crafts, organization and planning! All these years I thought I was a minority with my love for stationary and organization, but I was wrong.  I found girlies like Pretty Shiny Sparkly, Alexis Giostra, The Reset Girl, At Home With Nikki, Belinda Selene Villa, Paper&Glam, Elle Fowler, and too many others to name! All of them have different taste and styles which makes it even better to watch their videos and read their blogs.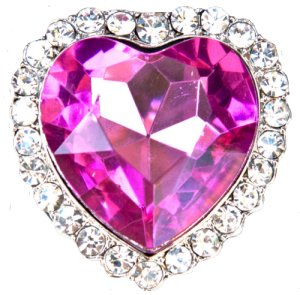 These are all bloggers/business women/planner enthusiast who inspired me to beef up my planner game…lol
Fast forward a year later and I'm 10 planners in and lying in my hotel room in downtown Atlanta on Thursday night blogging about The Southeast Planner Conference. And don't say a word about my 10 planners if you have more than one purse! Haven't you heard? Planners are the new handbags!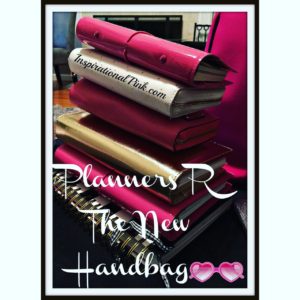 Actually, it's more than just planners, although that is an awesomely fabulous part. This planner community is an encouragement to be more organized, creative, productive and disciplined in all that you do with a lot of style and girlieness. My style is more of a simplistic style focusing on productivity more than decorating, but I love my stickers and washi! Online you will find a community of women encouraging one another, sharing their weaknesses and strengths, opening up their lives in hopes that it will help someone else. We share what works and what doesn't dispelling the myth of the perfect wife, mother, business owner or all of the above. There is no such thing as perfect only the journey of being perfected. Although we are all on this road to being better, we acknowledge that we miss the mark many times, but we get up and keep moving forward. Oh and did I mention FUN, FUN, FUN?!!!! Yes, that is what brings about 300 women from all over to meet up in one place in Atlanta for speakers, vendors, workshops and more! If this sounds interesting to you, watch some of the women on YouTube from the links I've shared above in this post. I'll make sure to post some pics from the conference in another post, look out for it! I hope this was a great introduction into my Planner World. I know this will not be for everyone, but you know what they say; you only need a few nuts at a party! Enjoy your weekend!

Comment below with any questions or interest, I'll be happy to help!
CHECK OUT "Pink Planner Project" on Pinterest