Welcome Beautiful Woman !
My name is Kinley Pink. I am a Wife, Mother, Nana & Certified Christian Life/Leadership Coach. Inspirational Pink is sharing wisdom that will build you up as a disciple of Christ. Encouraging you as a leader and inspire you to edify others. I also love to have fun and enjoy life!
Prayerfully this blog will give you the courage in Christ to be who HE created you to be and be confident in who you are. I pray to inspire you to "Be Better, Be You, In Christ."
Hello beautiful woman, welcome to Inspirational Pink!♥ 
I have a loving husband,  Pastor David Pink (I love him soooo♥), 3 beautiful children, and 7 grandchildren. They truly make my heart melt.  I am so grateful for this life and the journey thus far, even the scars!  If it doesn't break you, life WILL make you.  I have served in ministry for over 13 years as a Youth Minister, Prayer Counselor, Small Group Leader, Praise & Worship Leader, and presently my husband and I served as Pastors @ Destination Church & Ministries in Fairfield, CT for 6 years.
We  facilitated  a 10 week intensive called "A New You" (Destinationcm.org/a-new-you) to know Christ in a deeper way while being set free from sin or painful struggles. My passion is to inspire, coach and encourage others to pursue Jesus Christ. I pray that we continue to grow and become all He created us to be.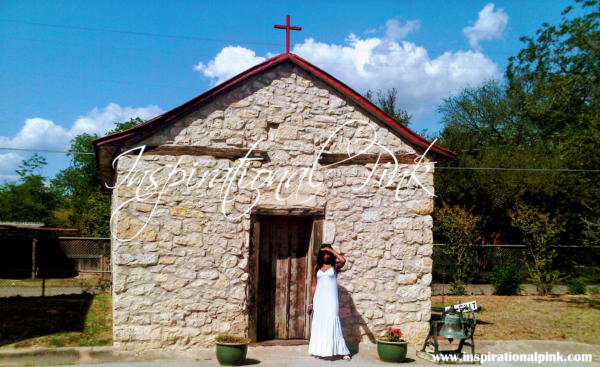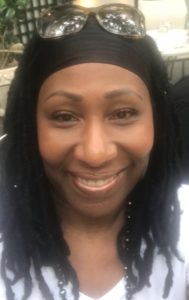 Inspirational Pink is a blog that will inspire and motivate You, woman of God; to follow The True Jesus Christ represented in the bible despite all satan's strategies, false preachers and teachers surfacing in mainstream media.
IP is here to encourage you to represent The One True God of the bible and His love, grace and truth and to not compromise in these last days. The truth of God's word will be shared, testimonies, and all things pertaining to who He is and Holiness. Our sons and daughters need an example of a Godly woman. He created us beautiful and unique, but the world likes to deceive us into competing with men. Our Father never intended for there to be any competition, but that we compliment one another because of our differences.  I am passionate about women knowing who they are in Christ and stepping into the beauty of their position in God's perfect plan.